ABOUT
The Journal is a boutique communication consultancy within the fields of interior and design. The Journal is owned by Rikke Glad, who has a lifetime of PR and communication experience on both sides of the table, all directed at moving your brand.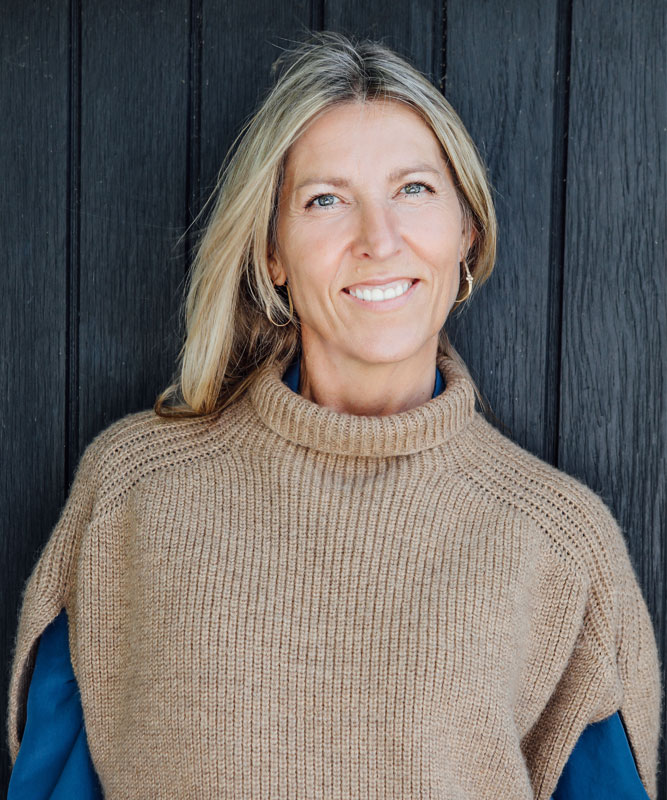 RIKKE GLAD, OWNER
Rikke Glad holds a masters degree in English and Intercultural Communication (1998), is a graduate journalist from the Danish School of Media and Journalism (2021) and brings more than 20 years of working experience from within the media, lifestyle and design industries. In 2023 she joined the B Corp movement as a B Leader which enables her to offer guidance and support to companies working with the B Impact Assessment and to ultimately guide a company through a B Corp certification. 
Her journey began within marketing and sales in the media industry for Scandinavia's most significant publishing houses, Aller Media and Egmont Publishing.
In 2008, she joined Triumph International as Nordic PR & Event Manager before setting up her own business – RGPR – in 2011, offering PR and communication services to companies within the lifestyle segment.
Since its inauguration in 2016, The Journal has specialised in communication and PR within the furniture and design industry.
Rikke has enjoyed close collaborations with many acknowledged Danish design companies and held Global PR Managerial responsibilities at Fritz Hansen and Montana Furniture.
Her 2021 graduation as a journalist has allowed Rikke to hone her communication skills and expand her copywriting capabilities connecting with media and editorial management as both a producer of articles and press liaison for her clients.
Since 2020 sustainable communication and working with businesses to create positive impact have taken over more and more of her focus and besides her engagement within the B Corp movement she is also an approved SMV:Grøn communication adviser within sustainable communication.